Regular price
£0.00 GBP
Sale price
£12.99 GBP
Unit price
per
Sale
Sold out
Color: Silver
Features:
DURABILITY: Base made from a lightweight and strong aluminium alloy, which can withstand high temperatures and prevent heat dissipation
EASY-TO-USE: Connect the Propane/Butane (cannister not included) to the gas valve. A built-in flame wheel adjustable knob allows you to adjust the flame as needed, to simmer up to the boil.
LIGHTWEIGHT: The stove is ultra light, weighing 95g. The rate of energy produced is 1.89 kW. This means the stove takes only 3.5 minutes to boil a liter of water.
STABLE DESIGN: The serrated supports maximize friction between the portable gas stove and the camping cookware. This makes the stove more stable, and durable in all types of weather conditions.
COMPACT: Very easy to fold to a small size, and carried in a canister that is the same size as a cigarette box!
Details: DescriptionThe Sandy Beach ultralight camping stove is both durable and light, very efficient and it can make a portable butane container last several days. It is a necessity for any camper or hiker at this time of year. Pocket-sized and durable, it has been perfectly designed and balanced for all conditions.Specifications:Usability: Piezo IgnitionDimensions: Small, folding aluminum frame, capable of withstanding high temperaturesSet-up: Simple and ideal for camping, backpacking, walking and various other outdoor activitiesMaterial: Stainless Steel and AluminiumDimensions: 8 x 5 x 4cmPower: 3000W (Boils 1L water in 3.5-5 mins)Compatible Saucepan/Pan Size: Diameter <18cm (for 1-3 people)Instructions for Use1) Screw burner in to the top of the gas cannister tightly, to ensure that there is no way for gas to escape, ensuring black rubber seal is tight to the top of the cannister (if you feel/smell gas escaping then you will need to tighten the burner2) Pull down and twist the attached clip until you hear the sound of gas escaping. Depending on the strength of flame required, twist the clip accordingly to restrict/increase the level of gas flowPress the piezo ignition button for spark to ignite the flame (Note: If the piezo ignition is not lighting the gas, then push/bend the metal piezo ignition metal arm that the spark comes from closer to the stove head)
Item Condition: New
Share
View full details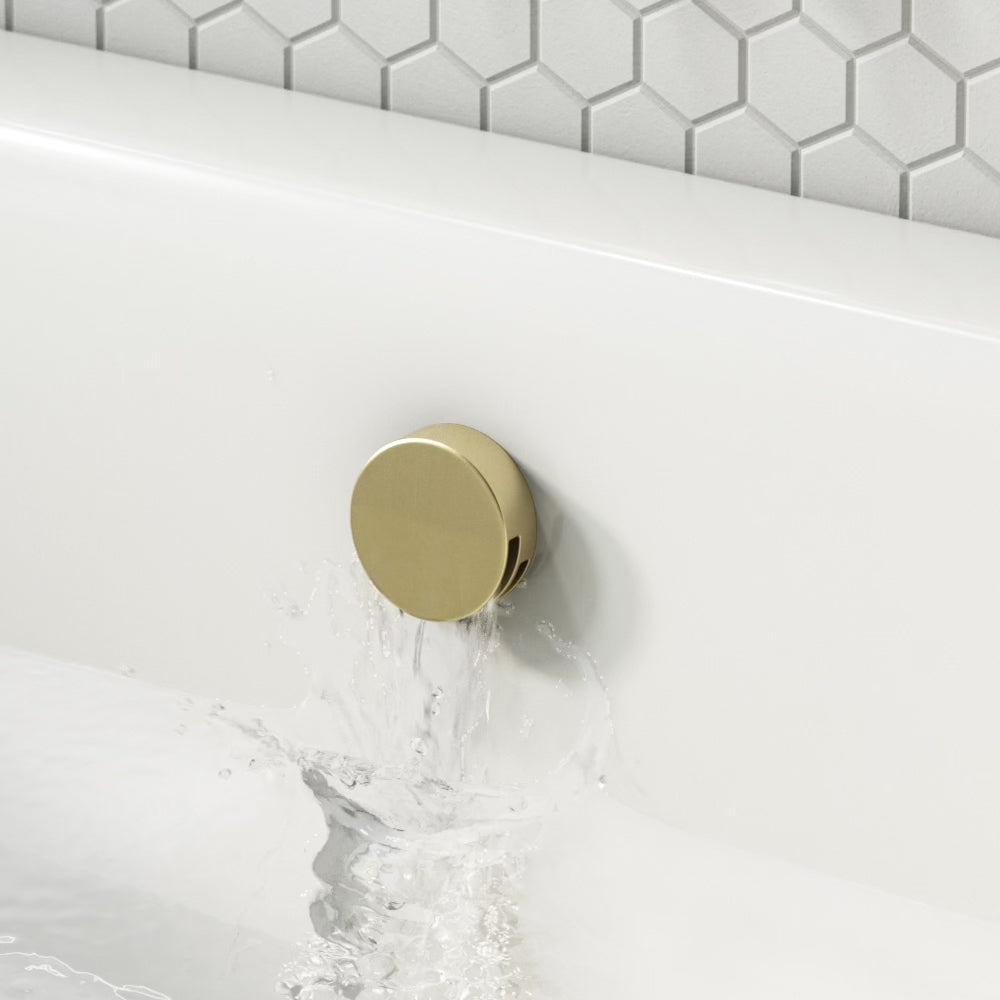 Discover Seamless Design and Unmatched Performance in our Integrated Bath and Overflow Taps
Free Shipping

Shop from our wide selection of products and take advantage of free shipping to the UK.