Regular price
£0.00 GBP
Sale price
£2.99 GBP
Unit price
per
Sale
Sold out
Features:
INNOVATIVE: This new miniature frisbee is different to others in the market, with smaller size allowing greater power and flexibility
MULTI-FUNCTIONAL: Size allows mini frisbee to be used short or long range, at the beach or in the pool, with friends or competitively!
STABILITY: Smaller size facilitates level release, which equates to more predictable and accurate throws
POCKET-SIZED: Mini size is ultra portable, enabling spontaneous fun in never-before-played locations.
FLEXIBLE: Soft and flexible for easier catching and longer use
Details: DescriptionThe Sandy Beach mini frisbee is a portable and lightweight frisbee that can be used in the pool or at the beach, in a variety of different settings. The minature frisbee is designed to be thrown using the index finger with a stone skipping motion, but can also be thrown backhand like a traditional frisbee at shorter distances. The faster speed and smaller size makes the Sandy Beach miniature frisbee ideal to use competitively with friends or in a more relaxed so social environment, acting as the perfect outdoor gift for all ages!Specifications:Innovative: Smaller size for greater powerMulti-Functional: Used short or long range, at the beach or in the pool, with friends or competitively!Stability: Smaller size for level and accurate throwsPocket-Sized: 2.5" Diameter, 0.5" Height and 20g WeightFlexible: Soft and flexible for durability
Binding: Sports
Share
View full details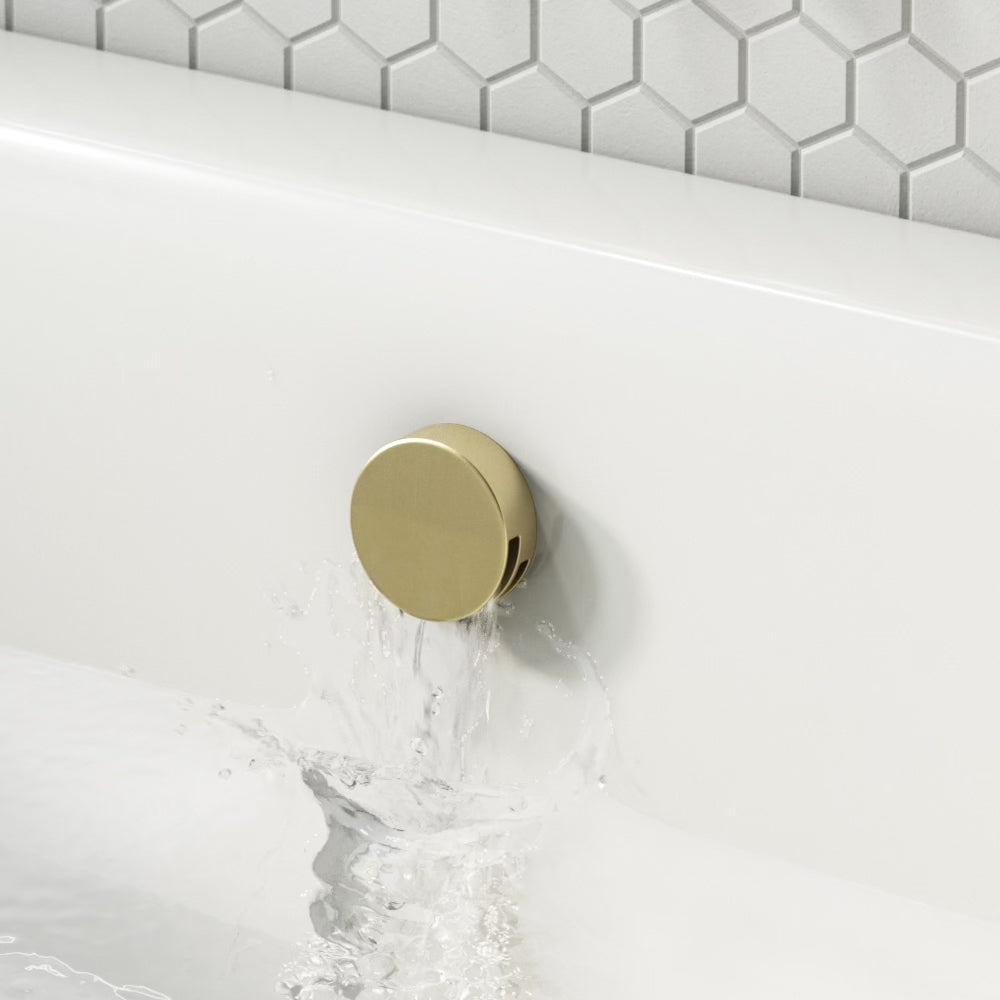 Discover Seamless Design and Unmatched Performance in our Integrated Bath and Overflow Taps
Free Shipping

Shop from our wide selection of products and take advantage of free shipping to the UK.